In the hot summer, in order to let you feel our love and blessing in this traditional festival, Retop parents have carefully selected and prepared a series of hardbound gifts for the Dragon Boat Festival to join hands with you to spend this traditional festival full of traditional culture and warm feelings!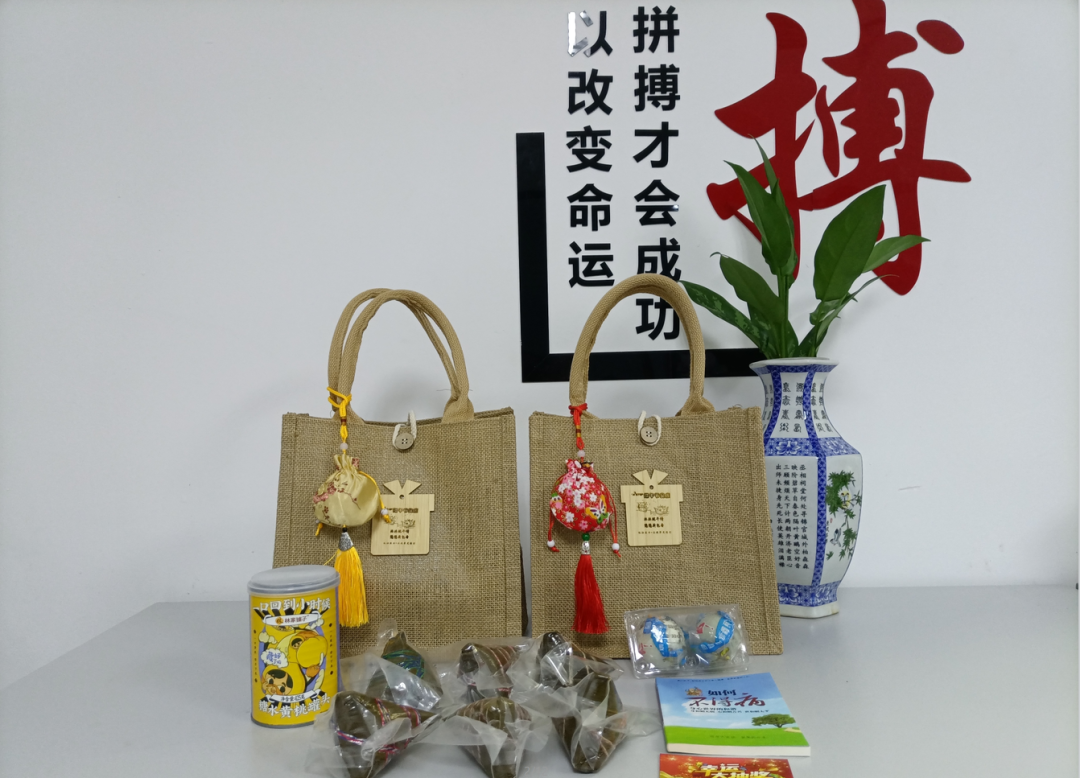 Dragon Boat Festival gifts
As a traditional festival food, Zongzi is full of strong festival atmosphere both in appearance and taste. We selected 6 kinds of high-quality glutinous rice with various fresh fillings and delicious Zongzi. In addition to the traditional Zongzi, we also prepared a series of special gifts, so that you can feel more surprise and joy during the Dragon Boat Festival.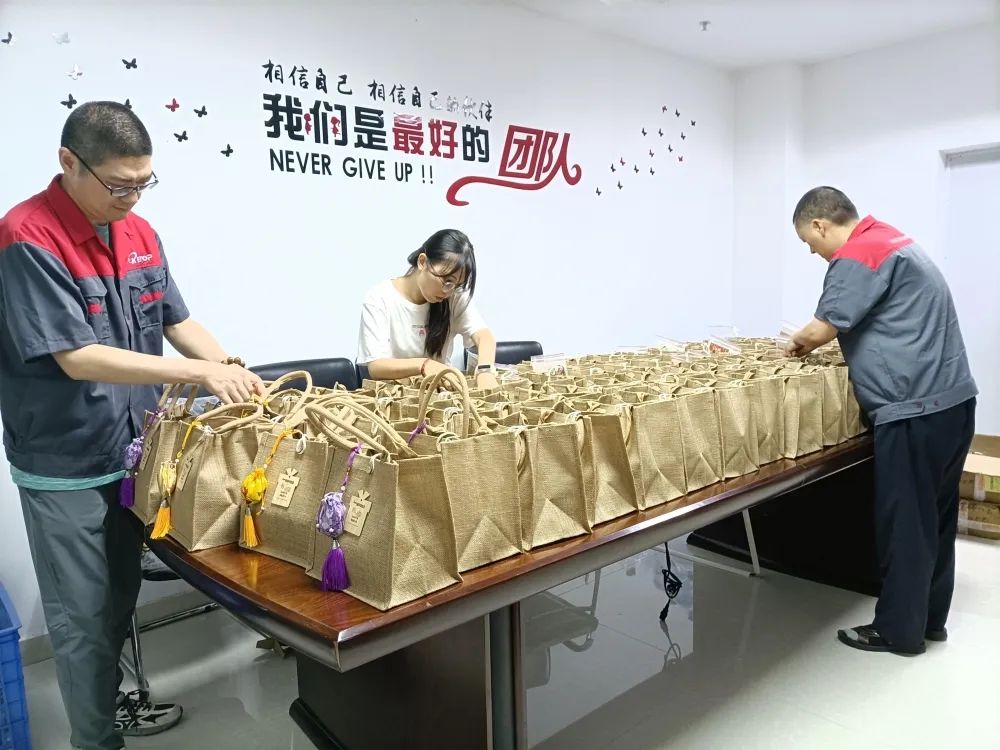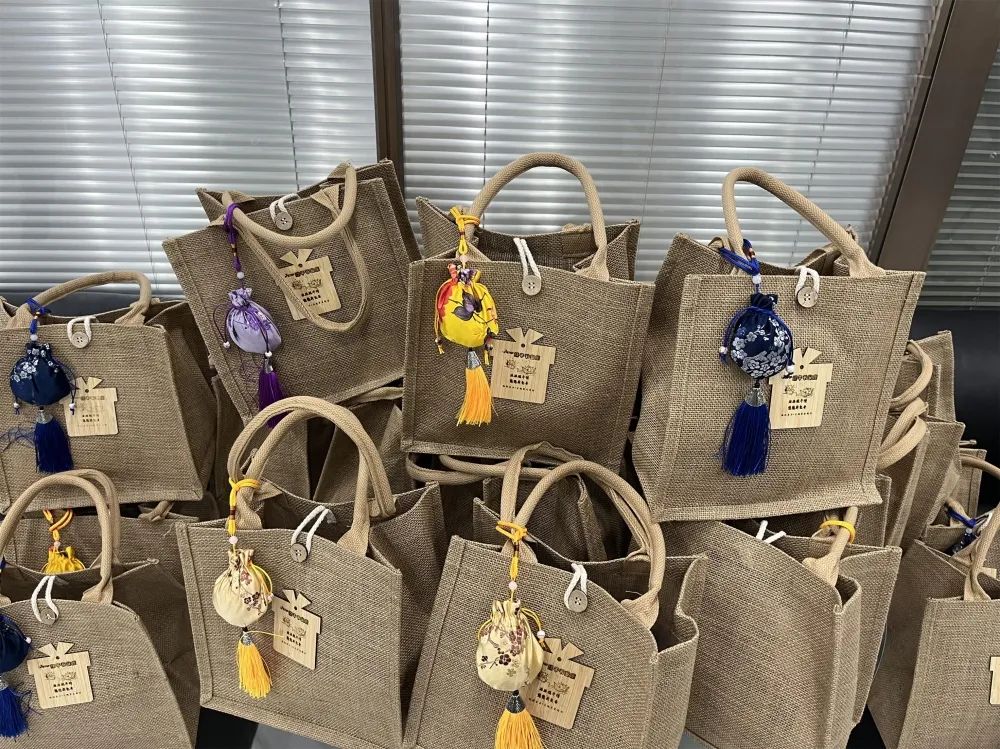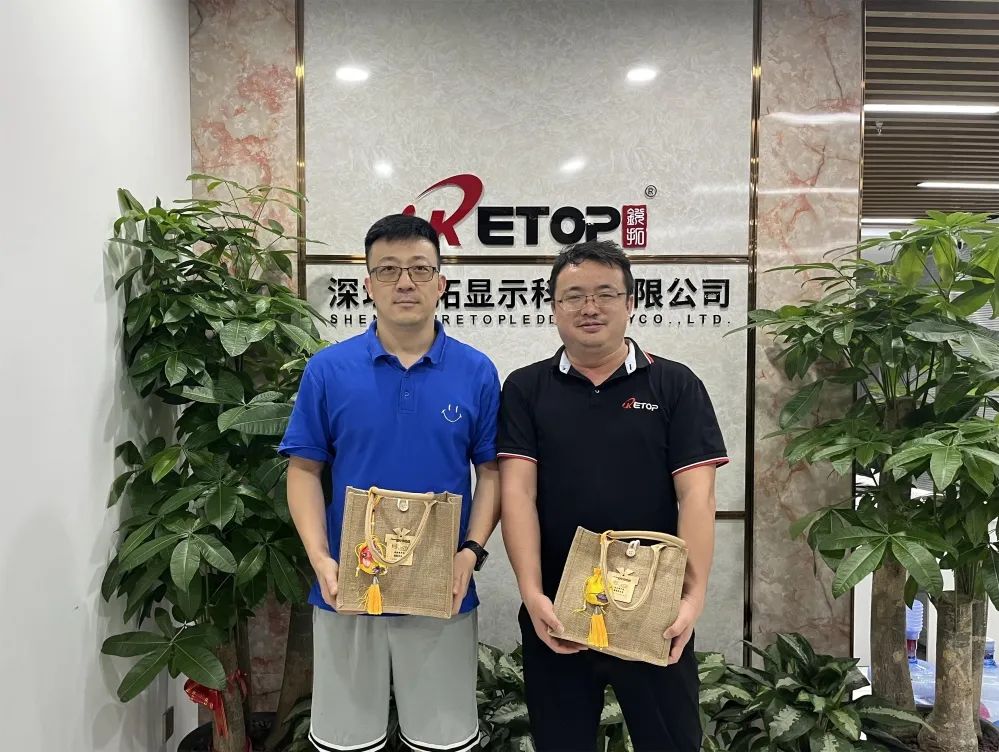 DIY
Wearing sachets is one of the traditional customs of the Dragon Boat Festival. We have made a homemade sachet containing eight traditional Chinese medicines, including cloves, mugwort leaves, and angelica dahurica. While fragrant, it also has the effects of repelling insects, avoiding plague, and preventing diseases.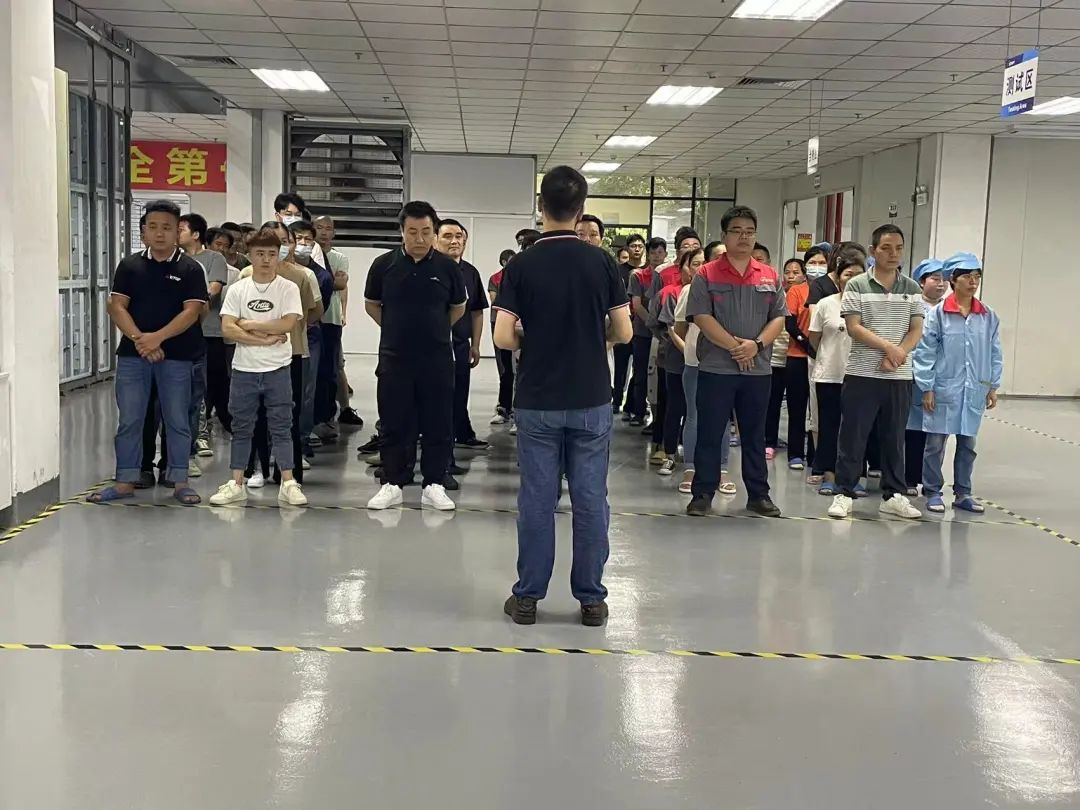 The love for bamboo has also been integrated into our life for a long time. The Dragon Boat Festival can not be short of bamboo, a Natural product. We send our blessings to you through laser printing in carefully selected bamboo chips to bring you the feeling of the Dragon Boat Festival.
Lucky Draw
Among each gift, there is also the "Lucky Lottery" lottery ticket that we have carefully prepared for everyone. Open it with your lucky little hand and you will receive a beautiful gift.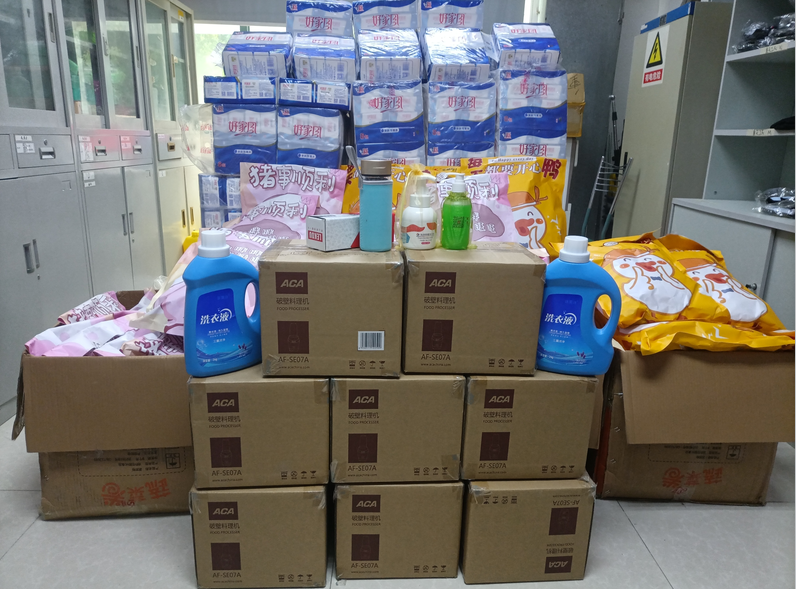 Finally, I would like to express my gratitude to the people of Ruituo for their continuous support and trust in us. In this special holiday, Ruituo expresses its wish for you to harvest full happiness and beautiful memories during this holiday season.