Recently, the Liangzi Lake Ecological Civilization Museum, the first research and exhibition center featuring lake protection, water ecological restoration, and water biodiversity protection in Central China, has officially opened. For the purpose of promoting development", it aims to create a geographical business card with Liangzi Lake's characteristics.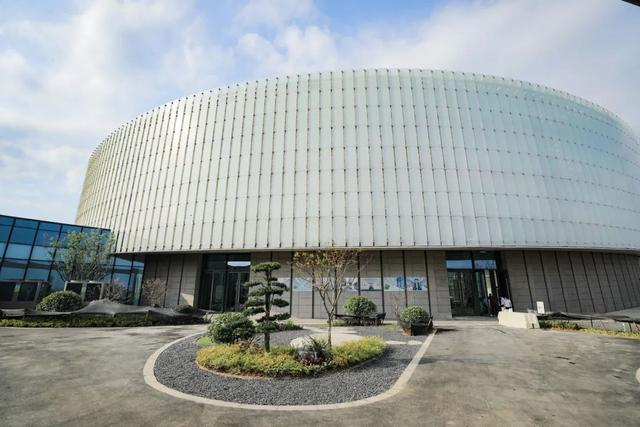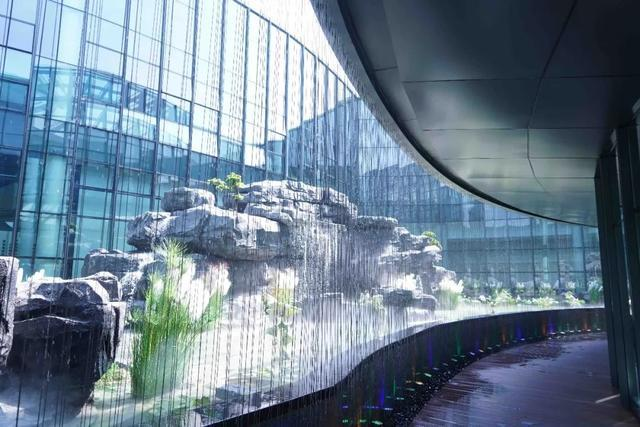 The Liangzi Lake Ecological Civilization Museum has a total investment of 350 million yuan and a construction area of 18,000 square meters. The Ecological Civilization Museum is divide into two floors and four chapters, and three independent exhibition areas are set up to display the history of Liangzi Lake ecological civilization, the popular science of Liangzi Lake wetland ecosystem and the development of Liangzi Lake.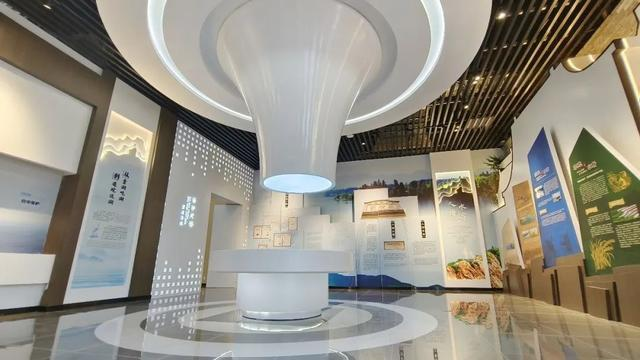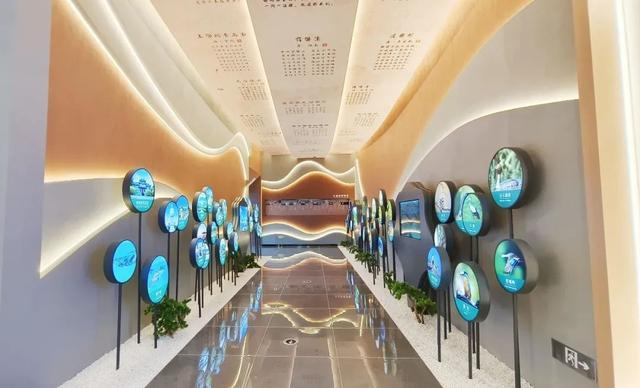 Retop Display is honored to participate in the upgrading and reconstruction of the cultural and tourism theme of this project, and to build the first digital "new landmark" in Central China in an all-round way, with an overall display area of about 1,000 square meters. According to the design style of the exhibition hall, Retop has carried out in-depth conception, and presented the three-dimensional visual texture of the exhibition hall design with 360-degree ring screen, large time corridor, holographic large screen and other display techniques, giving Liangzihu a strong sense of the times.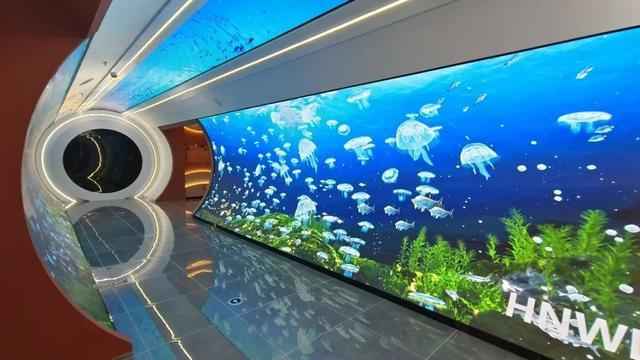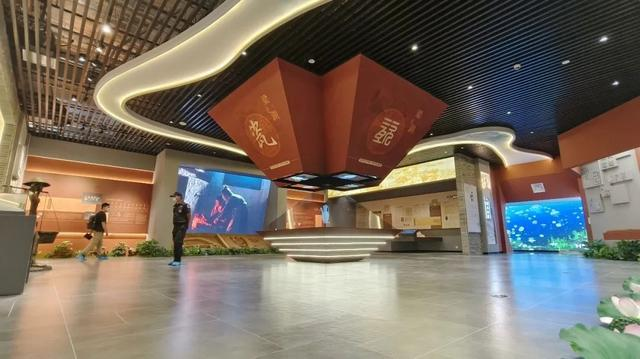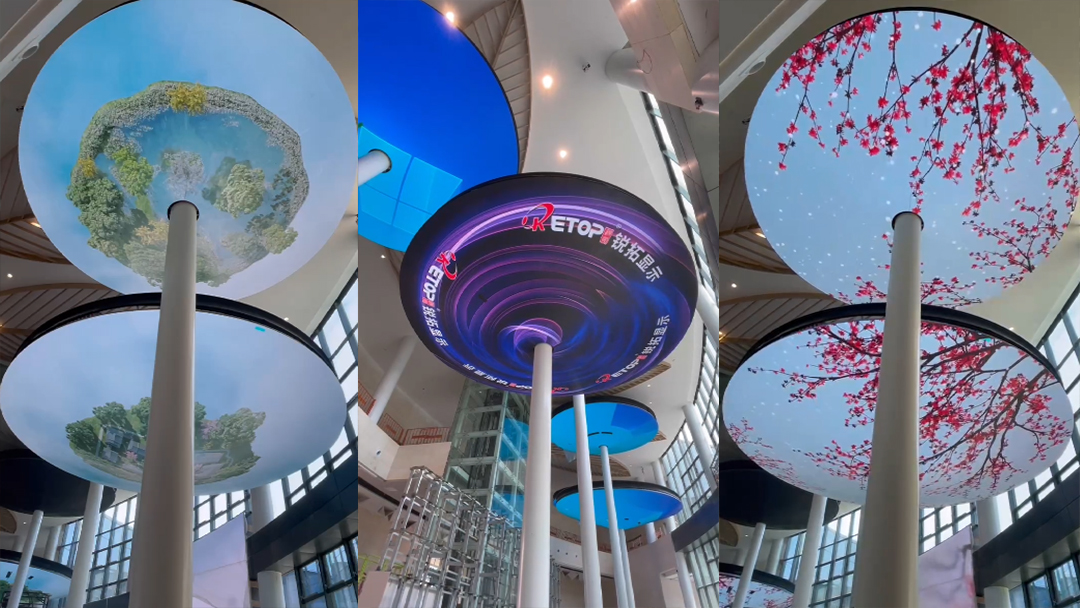 The display area is mostly displayed on the special-shaped screen. Compared with the traditional fixed screen, the special-shaped screen gives it more "spirituality". Following the tour of the moving line, listening to the explanation of the professional team, supplemented by the display effect of the LED special-shaped screen, "the romance of Liangzi Lake and the mystery of ecological civilization" are gradually presented.